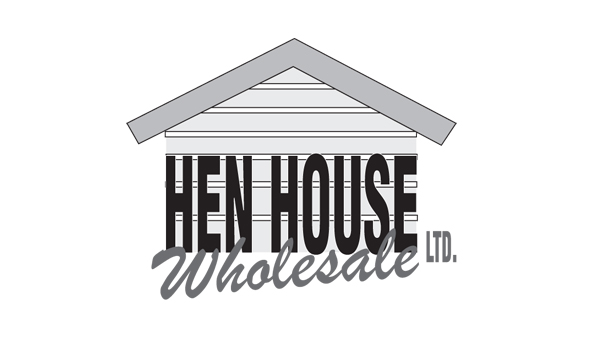 Hen House Wholesale Ltd
Our President, Dai Davies' company, Henhouse Wholesale Ltd are a poultry wholesaler based in Preston.
---
VetPlus
VetPlus is a global leader in veterinary nutraceuticals. We make the best possible products we can to improve the lives and wellbeing of our pets.
Manufactured in the UK at our GMP accredited facility in Lytham, Lancashire, we produce a range of products for pets including the popular joint supplement Synoquin.
VetPlus products are available through your local vet.
---
Bowker Motor Group
The family run, Bowker Motor Group brand has been established in Lancashire for over 90 years. We have BMW and MINI dealerships in both Blackburn and Preston, offering new and used vehicles along with a full accessories and aftersales facility. Our Harley-Davidson dealership based in Preston specializes in new and used bikes, accessories and servicing. Bowker Ribble Valley based on the A59 specializes in retailing prestige and sports cars with a full aftersales facility, with factory trained ATA Technicians offering all makes car servicing and repair including MOT and tyre bays. The addition of Bowker Maserati to the brand portfolio, based also on the A59, means we are the only Maserati dealer in the Northwest. The acquisition of Southport Superbikes is the newest addition to the Bowker Motor Group portfolio. Southport Superbikes has been a mainstay of the BMW Motorrad brand in the North West for 34 years, offering new and used sales and a full aftersales service. Together we've got Lancashire covered.
---
Bishops
Bishops, originally established in 1994, now features as a well established and recognised firm of Accountants and Business Advisers in the North West with offices in Blackburn and Blackpool.
We aim to build a long-term relationship with our clients through regular contact and provision of services tailored to your needs. Through this close relationship we can help you with your aims, for you personally and your business, whatever stage of development you're at.
---
The Baxter Group
The Baxter Group remains a symbol of quality within the construction and house building industry. We continue to be a family business focused on providing value for all of our customers and end users.
We work as a contractor within the social housing market, provide quality market housing with Baxter Homes and offer a bespoke range through Newberry Homes. We also have Baxter Estates which manages our investments.
We are happy to discuss potential opportunities that you feel may be of interest to us. We are always on the look out for land for both social and market housing. We look forward to meeting with you soon.