AFC Fylde kick-off pre-season with three mouthwatering clashes at Mill Farm, and tickets are on sale now.
Championship sides Wigan Athletic and Preston North End will visit the Coasters, before neighbours Blackpool make the short trip.
The dates for the fixtures are as follows:
Wigan Athletic (H) – 9th July 7.45pm
Preston North End (H) – 13th July 3pm
Blackpool (H) – 16th July 7.45pm
Ticket prices for the home games are on sale here, and will be priced as follows:
Standing
Adult – £10
U16 – £5.00
Seating: (Family Section)
Adult  – £12.00
U16 – £7.00
Seating: (General)
Adult – £12.00
U16 – £12.00
2022 Seat – £20.00
Hospitality Offerings
We'll also have our award-winning hospitality on offer for those who wish to make the most of these massive games.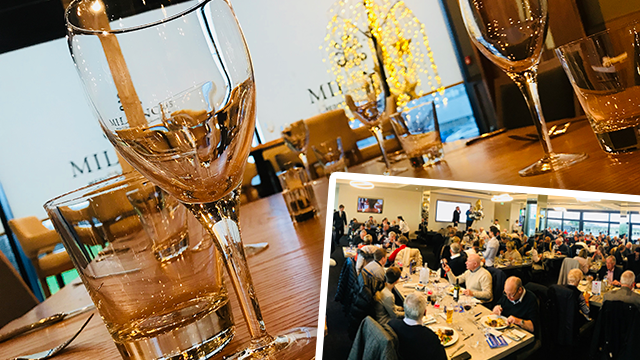 2022 Club – £65.00
President's Club – £50.00
Coasters Club – £35.00 *includes one adult and one child
Mascot Package – £150.00
To book, please get in touch with the team on 01772 682593 or email Bethany.Hushon@AFCFylde.co.uk.