Warden
---
FWP Group
Frank Whittle Partnership are a nationally recognised architect with its locally based office in Preston. Frank Whittle Partnership has joined the Foundation until May 2016 as its Official Sports Camp Partner. This partnership allows The Foundation to develop its ever popular multi sports camps across the Fylde coast, offering competitive sports camp places to over 6000 children annually. All children will receive Frank Whittle Partnership branded certificates to reward positive conduct and without Frank Whittle Partnerships long term partnership agreement children may not have the opportunity to attend sports camps at such as reasonable price. Tom Hutton, The Foundations Director would like to thank Frank Whittle Partnership for their continued support and The Foundation look forward to working in partnership with Frank Whittle Partnership over the next two years.
---
BAE Systems
The Foundation in May 2014, proudly announced a two year partnership agreement with local defence manufacturing giant BAE Systems which sees BAE Systems join the Foundation as its Official Community Partner until June 2016. The Foundations Growth over the past 18 months has seen it attract many large international employers, who have shown an interest in becoming the Foundations official community partner, but The Foundation are proud to be working in partnership with such an internally recognised organisation as BAE Systems . Tom Hutton, The Foundations Director was extremely pleased with the long term partnership secured with BAE Systems. 'I would like to welcome BAE Systems to The Foundations Family of partners. The support offered by BAE Systems will allow the Foundation to not only secure and sustain its current delivery portfolio, but will also allow the Foundation to continue to delivery community enhancement activities to many of BAE Systems employees, there children and the Fylde Coast'
---
Charter Partnership
Based in Preston, Charter caters for the insurance needs of all sizes of business from local family run businesses to international corporations.
---
Hen House Wholesale Ltd
Our President, Dai Davies' company, Henhouse Wholesale Ltd are a poultry wholesaler based in Preston.
---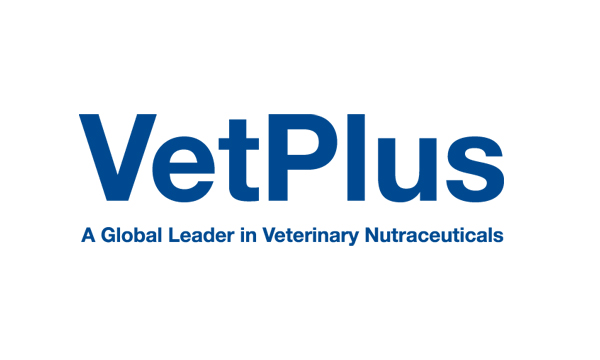 VetPlus
Today VetPlus is the clear leader in its field and well on the way to fulfilling its aim of being a global leader in veterinary nutraceuticals.
---
Bishop Chartered Accountants
Based in Blackpool, providing a wide range of accountancy, taxation and advisory services tailored to meet your individual needs.
---
Bowker Motor Group
The family run, Bowker Motor Group brand has been established in Lancashire for over 90 years. We have BMW and MINI dealerships in both Blackburn and Preston, offering new and used vehicles along with a full accessories and aftersales facility. Our Harley-Davidson dealership based in Preston specializes in new and used bikes, accessories and servicing. Bowker Ribble Valley based on the A59 specializes in retailing prestige and sports cars with a full aftersales facility, with factory trained ATA Technicians offering all makes car servicing and repair including MOT and tyre bays. The addition of Bowker Maserati to the brand portfolio, based also on the A59, means we are the only Maserati dealer in the Northwest. The acquisition of Southport Superbikes is the newest addition to the Bowker Motor Group portfolio. Southport Superbikes has been a mainstay of the BMW Motorrad brand in the North West for 34 years, offering new and used sales and a full aftersales service. Together we've got Lancashire covered.
---